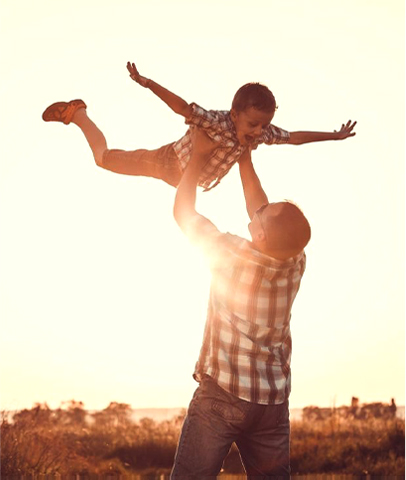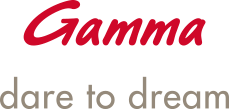 Gamma Civic Ltd. is a private equity-minded investment holding company that focuses on value creation, liquidity generation, and long-term planning.
Gamma is listed on the Mauritius Stock Exchange, and its key goals are to protect and develop the wealth of its shareholders, to provide them with an adequate level of return, and to continue to build a sustainable foundation for consolidation, growth, and profitability.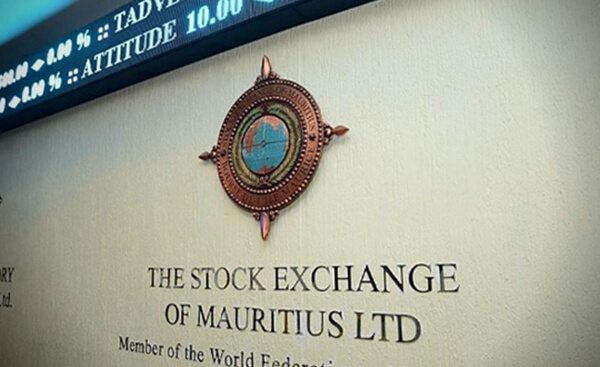 1994
November 30th
Gamma Civic Ltd was admitted to the Stock Exchange of Mauritius on 30 November 1994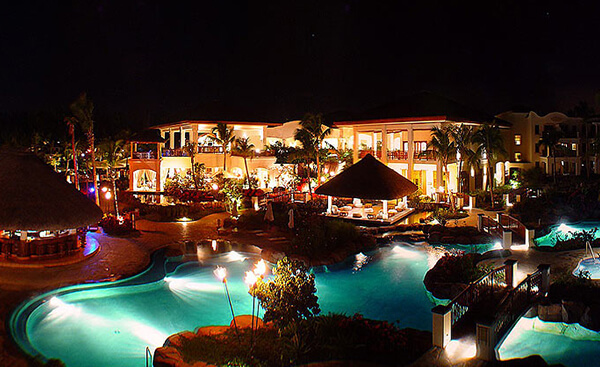 2000
August 21st
Opening of Hilton Mauritius Resort & Spa.
Completion of the construction and operation of a cement terminal through our subsidiary, Ciments de L'Ocean Indien Limitee (now known as Kolos Cement Ltd).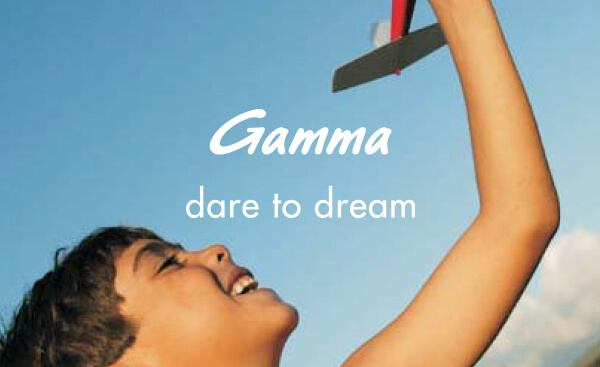 2008
February 28th
Addition of HSBC Centre in Ébene to the Group's Real Estate portfolio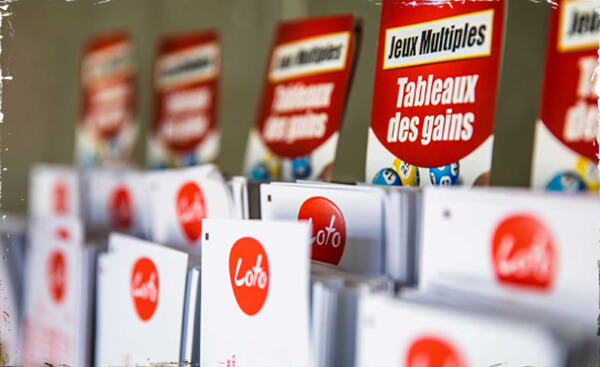 2009
October 10th
Launch of the Mauritius National Lottery by Lottotech Ltd.
Construction of Barclays House in Ebene.
Upgrading of Quartier Militaire Road (B6) from Wooton to Belle Rive.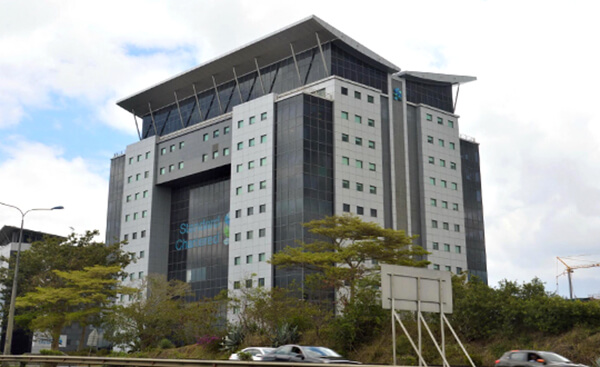 2011
October 07th
Construction of Raffles Tower in Ébene.
Upgrading of Dr AG Jeetoo Hospital in Port Louis into a state-of-the-art hospital.
Construction of 33 luxury IRS villas including infrastructure works.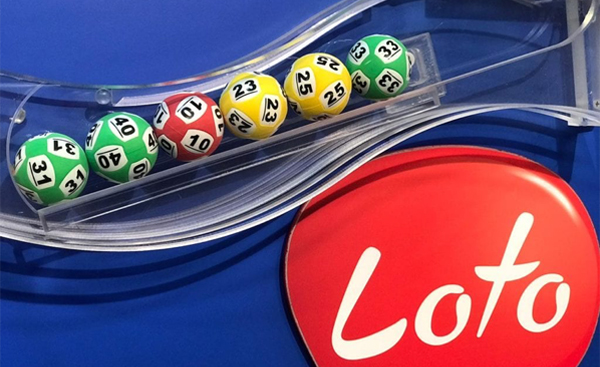 2014
June 29th
In June 2014, Lottotech was successfully listed on the Stock Exchange of Mauritius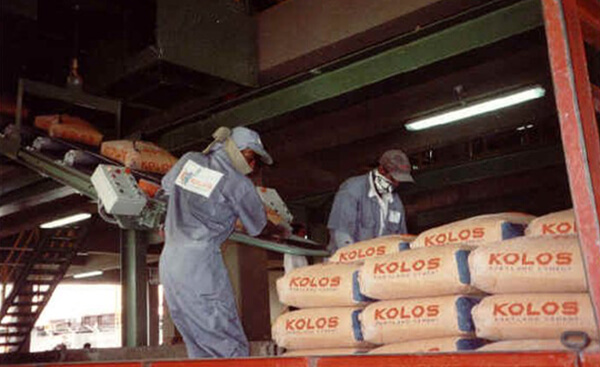 2015
June 09th
Transition from a family managed company to an organisation managed by professionals.
Gamma acquires 51% of Kolos Cement Ltd, to become a wholly owned subsidiary.
Infrastructural works for Cote d'Or Integrated/Mixed Development Project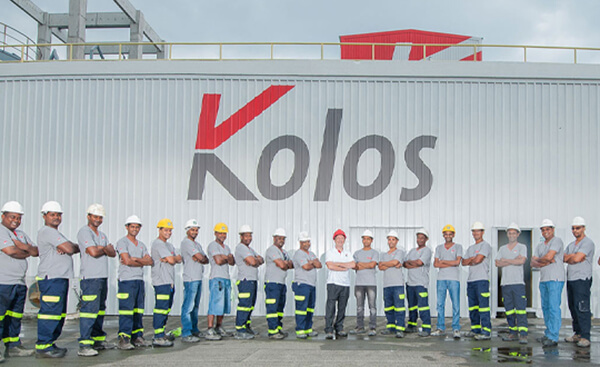 2018
June 09th
Listing of Kolos Cement Ltd on the Development & Enterprise Market of the Stock Exchange of Mauritius.
Strategic alliance with WH Investments Pte. Ltd, a company registered in Singapore with substantial businesses and production assets in Indonesia and Vietnam.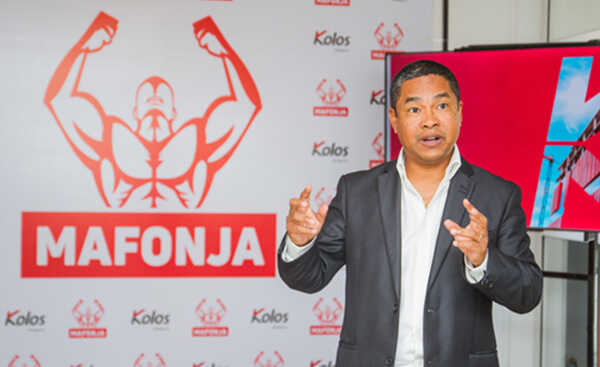 2021
June 09th
Launch of Mafonja cement in Madagascar, through Kolos Madagascar SA Trust and Respect
We earn our partners' trust by maintaining a climate of truth, and we earn our partners' respect through open communication and collaboration.
Strong Value Creation
We believe in creating value through innovation, talent, and technology in order to break new ground.
Loyalty and Sincerity
We believe in long-term relationships founded on the principles of truth, loyalty, and transparency.
Discipline and Hard Work
We want to lead by example and strive for high levels of consistency, accountability, and effectiveness.
Courage
We have the courage to take risks in our pursuit of sustainable growth without compromising our performance.
Fairness
In all of our decision-making, we adhere to impartiality and a fair process.
Reputation & Dependability
We keep our promises and are accountable for our decisions and actions.